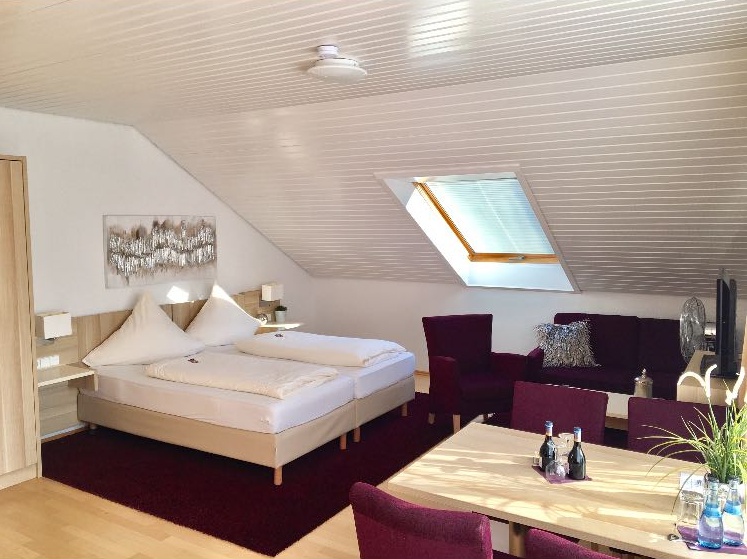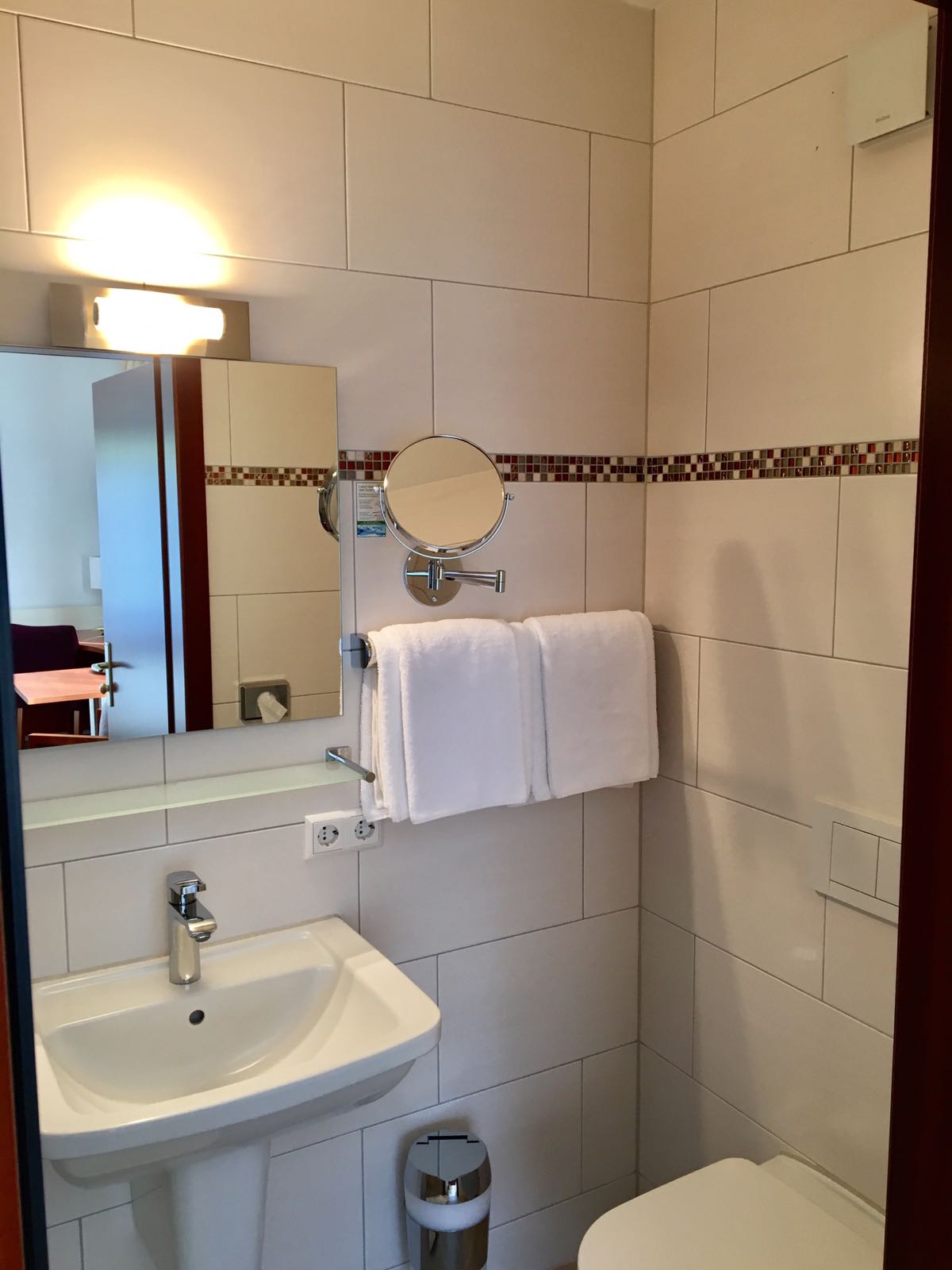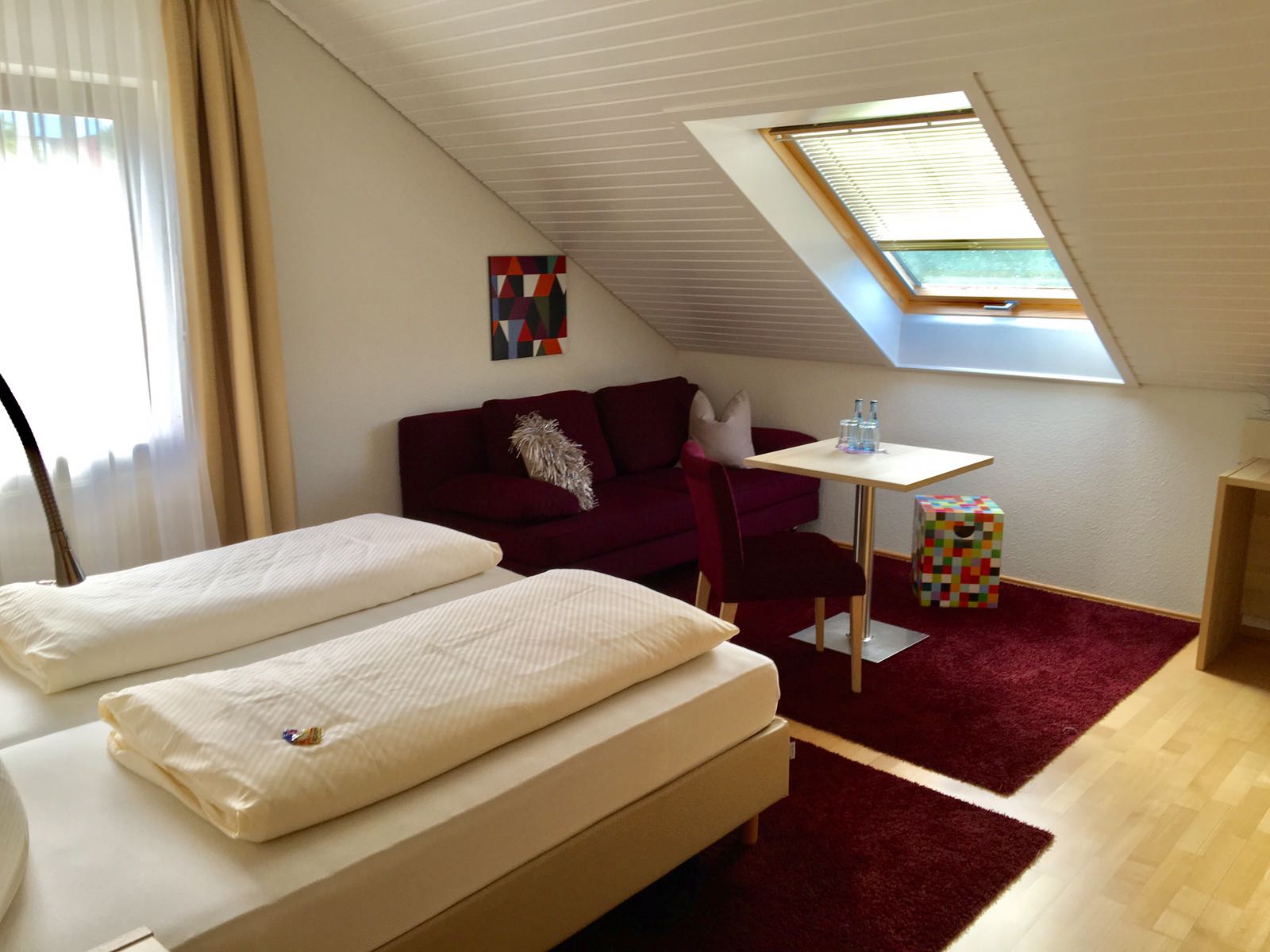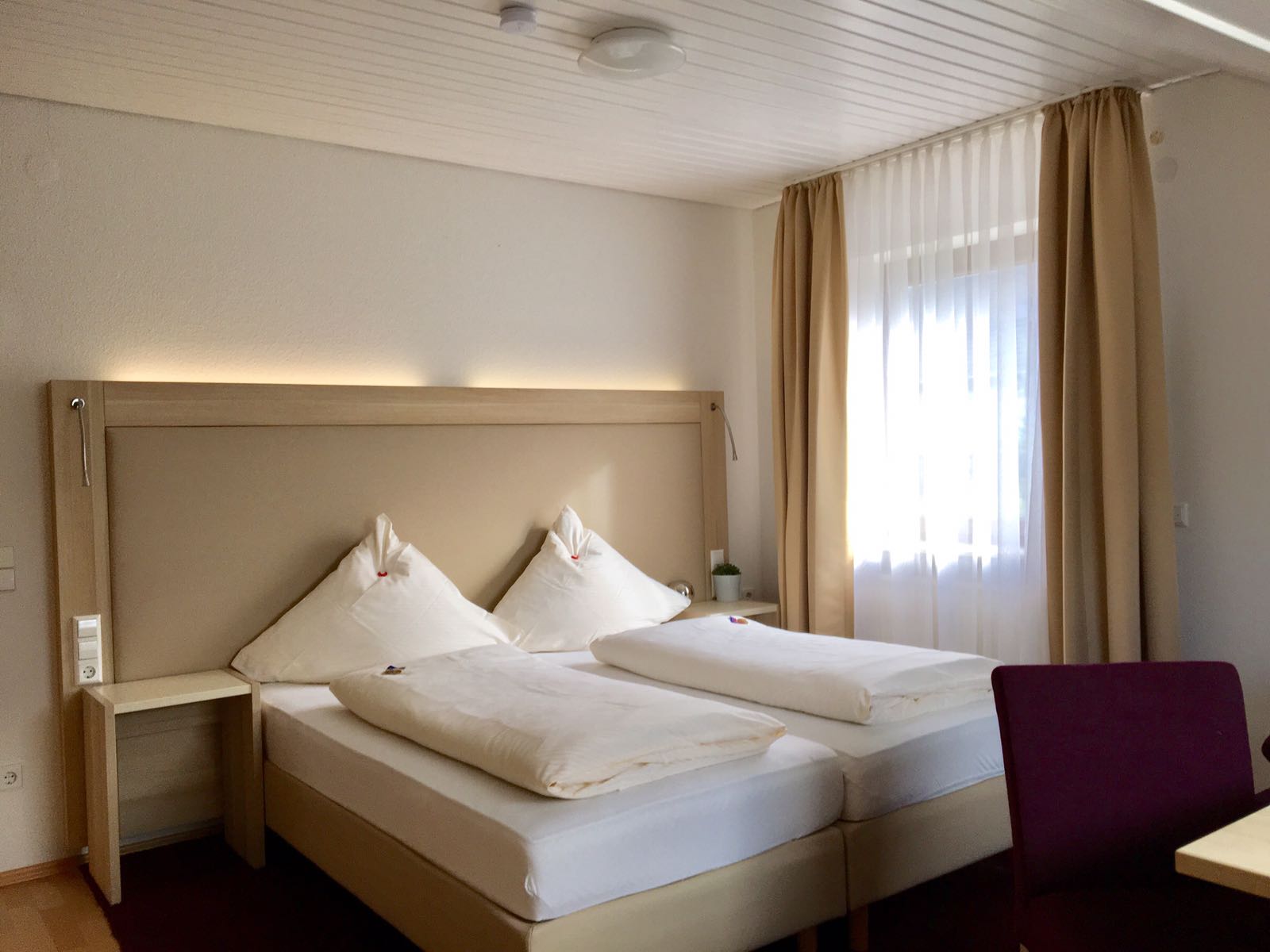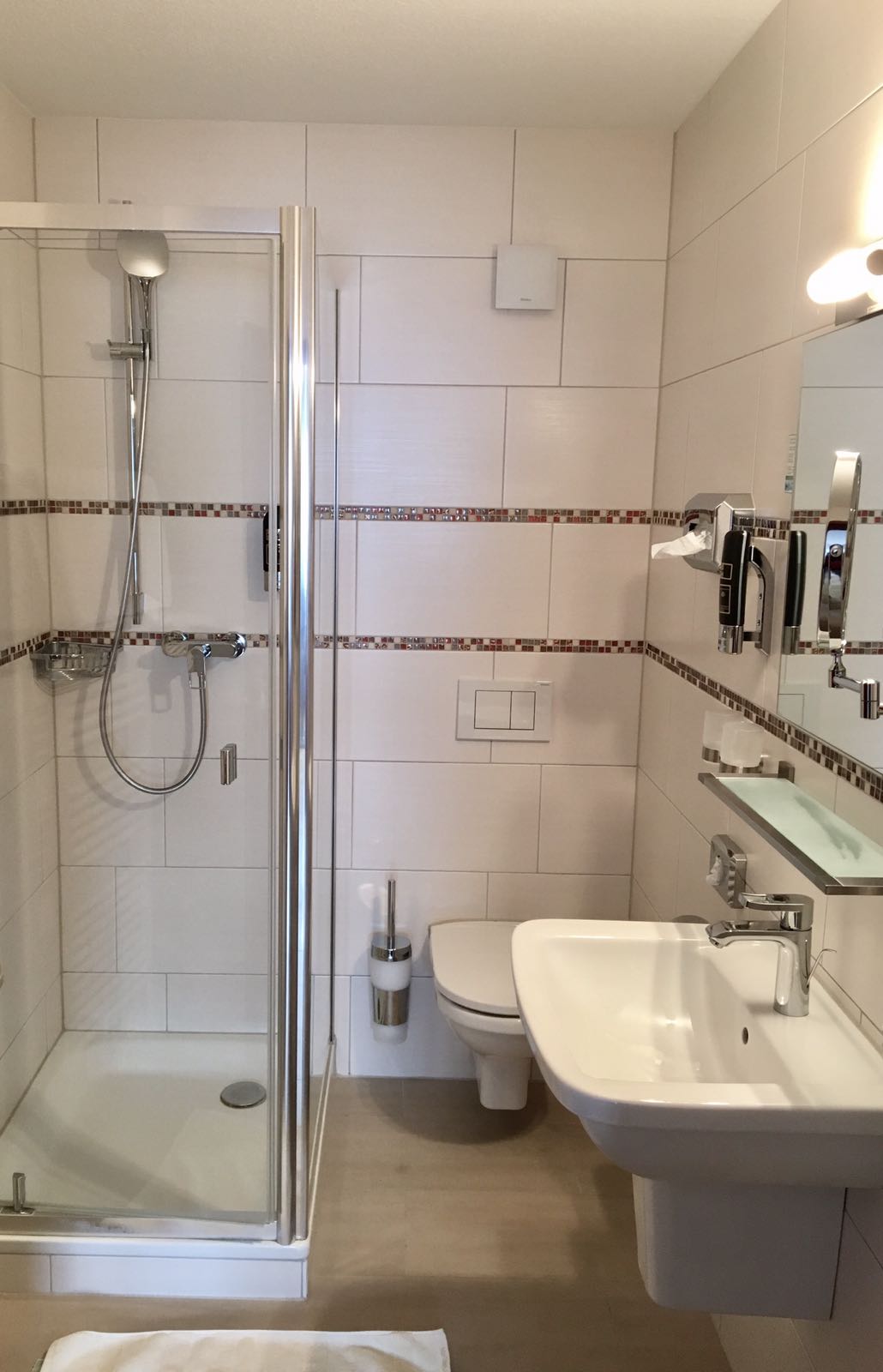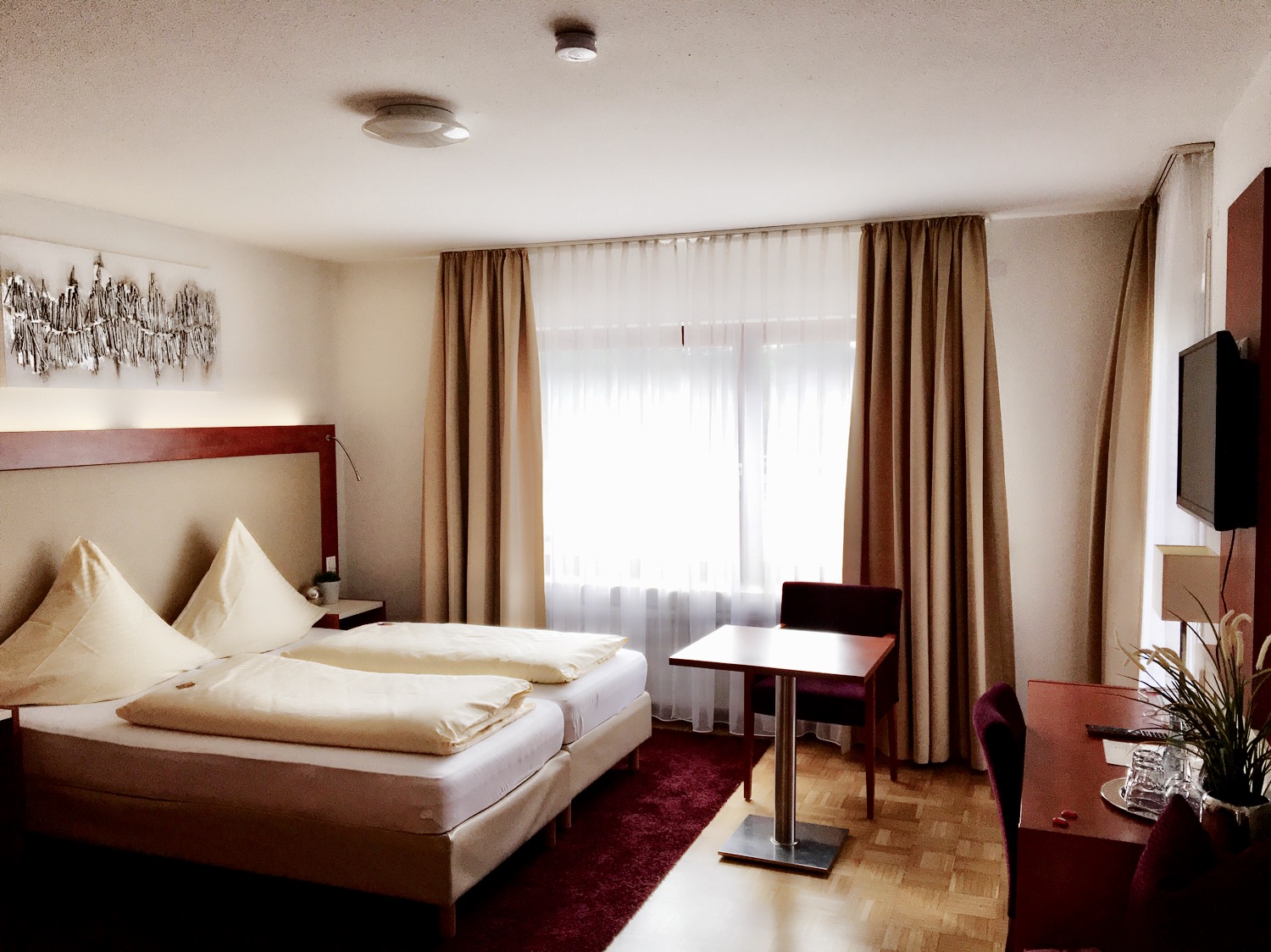 15.1.2023: Our hotel is completely sold out till year end 2023. We would like to suggest to consider our hotel in Boeblingen – which is conveniently located on the outskirts of Boeblingen city.
More information available on the hotel's  website:  V Boutique Hotels. You can also check our other accommodations on the V Hotelgesellschaft mbH website.
Our family-run hotel Haus Mechthild is located on the northern outskirts  of Sindelfingen, in the idyllic and quiet suburb Maichingen. The city center is in close proximity and the main roads as well as the highways are accessible within a few minutes. Major cities such as Stuttgart, Tübingen, Herrenberg or Reutlingen can be reached within 15-20 minutes by car. This makes our hotel Haus Mechthild an ideal starting point for all business and personal activities. We also provide plenty of free parking lots as well as free WiFi.